A new collaboration for the Italian market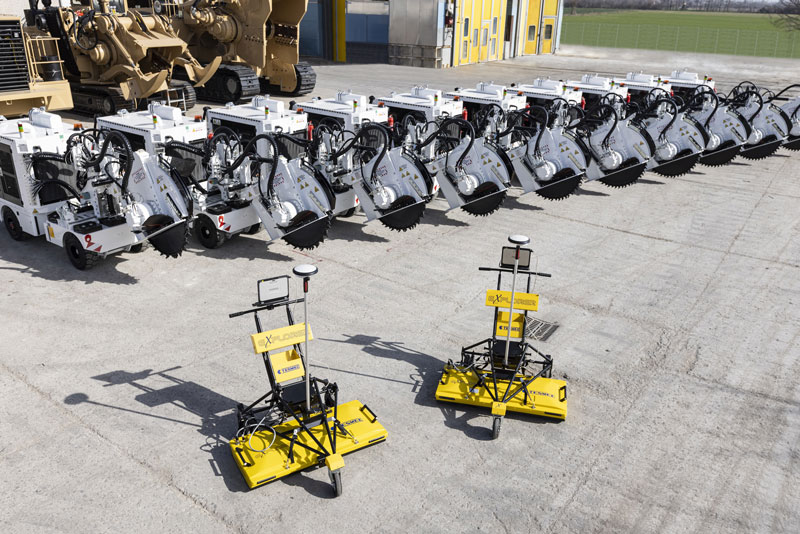 We are pleased to announce a new collaboration for the Italian market that will make the Tesmec Group's offer even more complete according to the principles of digital innovation and new business models.
Rentmas is a digital sharing platform for construction and work machines based in Bolzano.
As for Tesmec, the digital heart of Rentmas is represented by the use of "intelligent" machinery that allows, among other things, remote control and the collection of a variety of data about the machines and their use. On the basis of the data collected, it is possible to optimize the rental processes and improve the management of the machines themselves on site.
"We are really proud to have entered into a partnership with such a large and important group in the sector - say Daniela and Manuel Niederstätter, founders of Rentmas - We are sure it will be a winning and innovative collaboration that will guarantee excellent results on both sides".
This collaboration allows Tesmec to have an additional professional and transparent interlocutor who will allow to reach new users while maintaining the usual focus on offering high quality products and services. Not just products and machinery, but complete and innovative solutions that value the customer and keep him constantly in the foreground.