Tesmec launches three new "plastic less" initiatives, confirming the group's sustainability path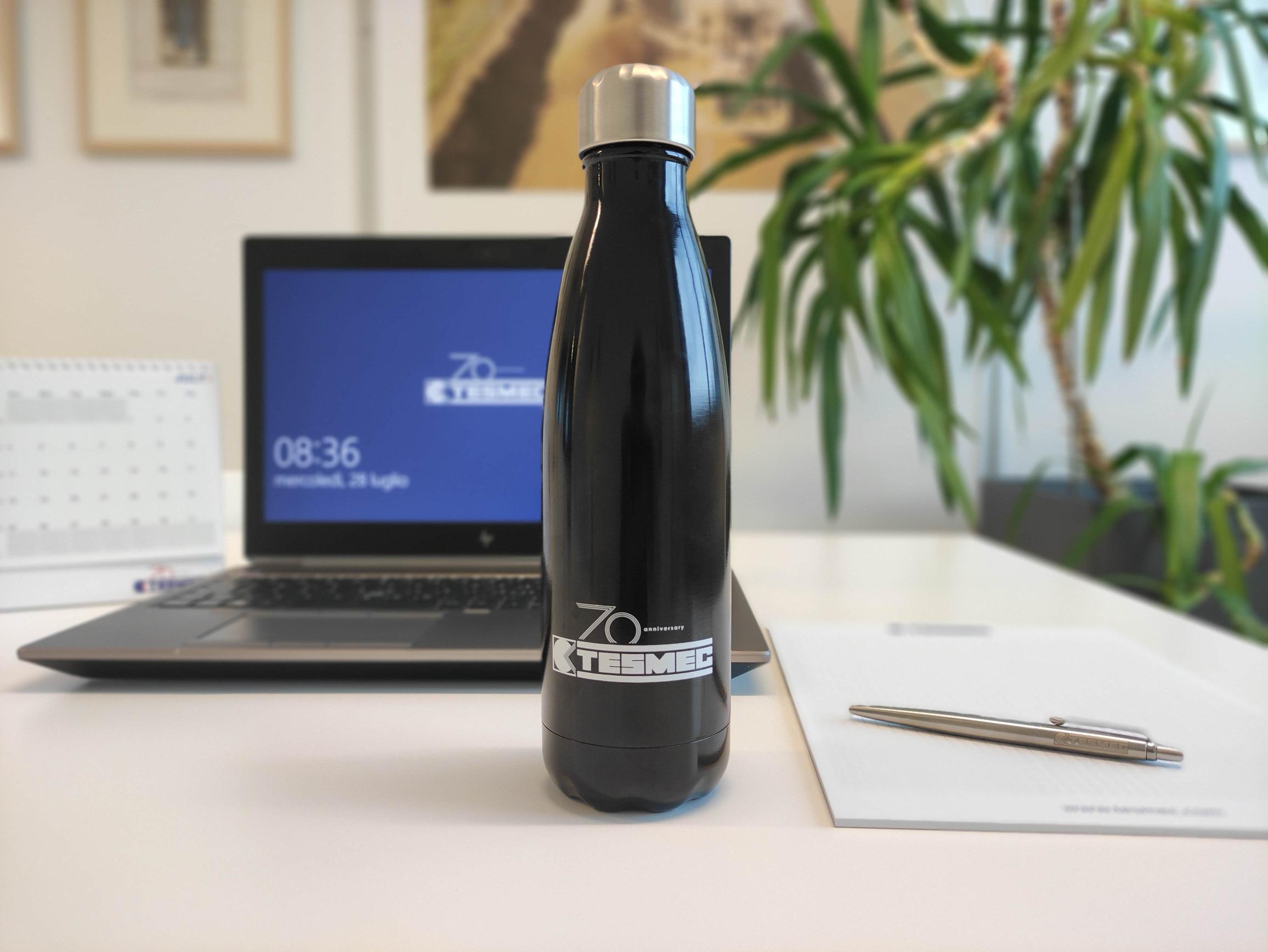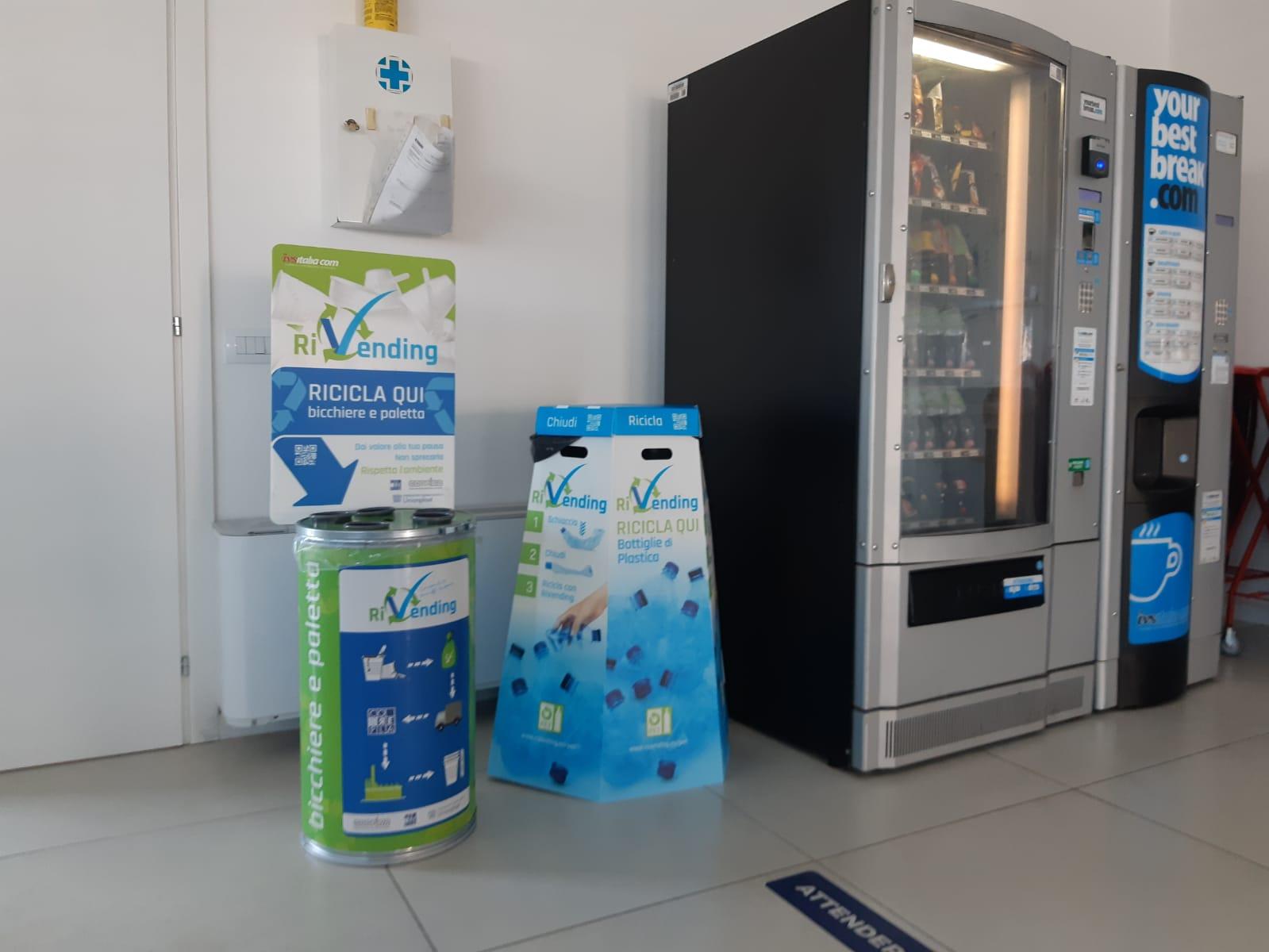 Special containers will soon be installed in the main break areas that will help in the selective collection of bottles, cups and stirrers, with a view to enhancing the circular economy
In the offices and production plants of the various Italian offices, new water dispensers will soon be in operation to reduce waste from plastic packaging
Finally, the Group will give each employee a new steel water bottle with the aim of raising awareness of reducing the use of plastic cups
New steps by the Tesmec Group in the context of projects aimed at raising awareness and disseminating a culture of sustainability among employees.
With "riVending - give value to your coffee break" - an initiative created in collaboration with the vending service provider that serves the Group's Italian plants - special containers will soon be positioned alongside the vending machines for throwing plastic cups and spoons (PS) and PET bottles. Vending cups and stirrers are, in fact, made of a single type of plastic (compact polystyrene) and are easily washable, without any risk of contamination, before mechanical recycling which brings them back to being plastic flakes or granules that can be re-introduced in the production. Rivending therefore makes it possible to simplify and make the material recycling process efficient, recovering a plastic of the highest quality and value upstream of the process, avoiding the expensive and dispersive steps of separation from other plastics and heavy industrial washing. The ultimate goal of the project is therefore to transform the used cup into a new cup, thus creating an efficient circular economy.
Thanks to the initiative "let's free water from plastic", new filtered water dispensers will soon come into operation in the offices and production plants of the various Italian offices of the Group, which will further reduce the production of waste from packaging in plastic.
In the same direction, the third initiative "water in steel bottle", with which Tesmec will give each employee a steel water bottle with the aim of raising awareness of the reduction in the use of plastic cups and encouraging the daily use of water and beverage dispensers.
The three initiatives confirm the important sustainability path undertaken by Tesmec which is also developing the Group's Sustainability Plan, to define objectives and targets in relation to the Sustainable Development Goals drawn up by the United Nations.
"We are aware of the urgency of addressing environmental and social issues for companies and workers." comments Patrizia Pellegrinelli, Tesmec Sustainability Manager "In launching the plastic less projects we therefore asked for everyone's contribution to propose further initiatives in the future, so that this transformation - which sees sustainability as a fundamental and integrated element in the Group's business - is shared and felt as much as possible by all."