70th Anniversary Celebration in Monopoli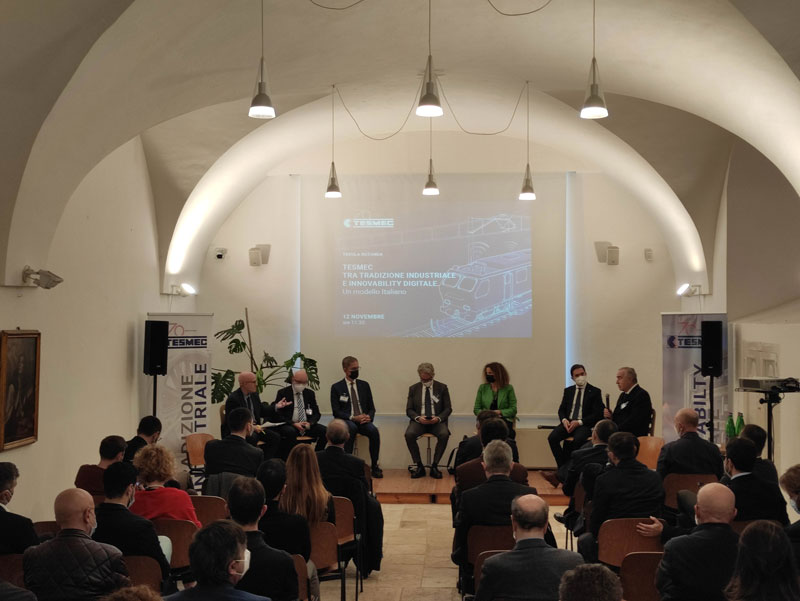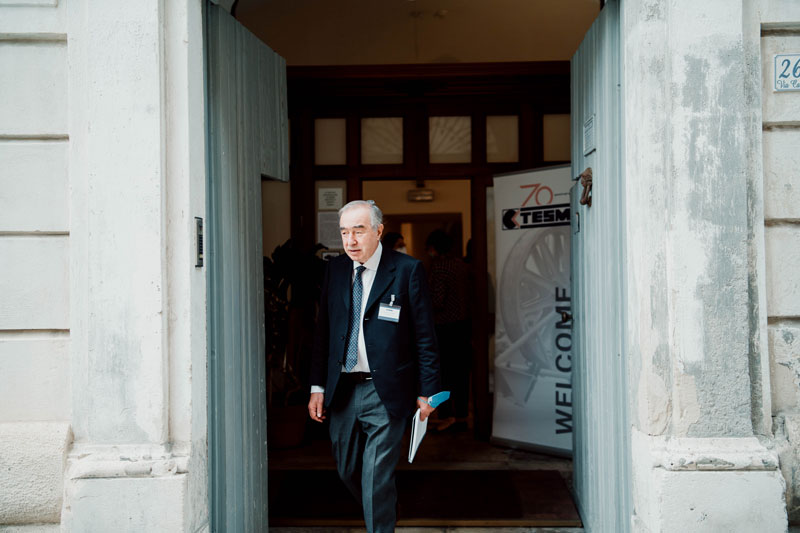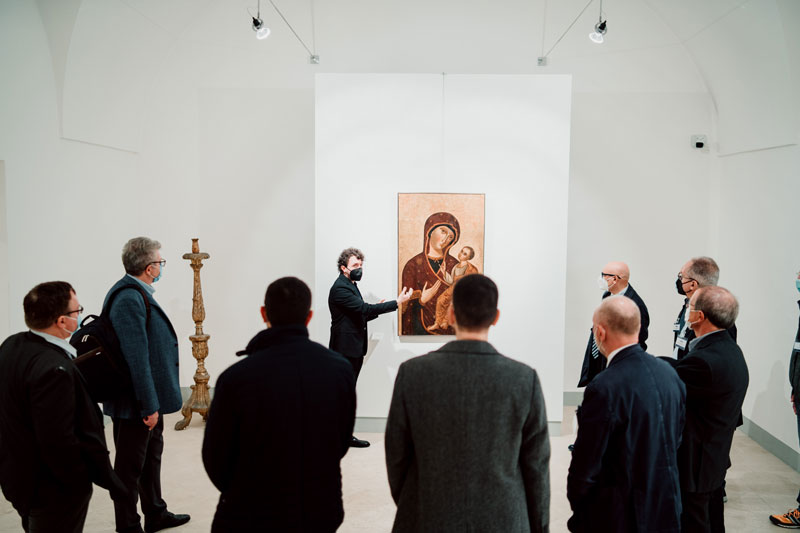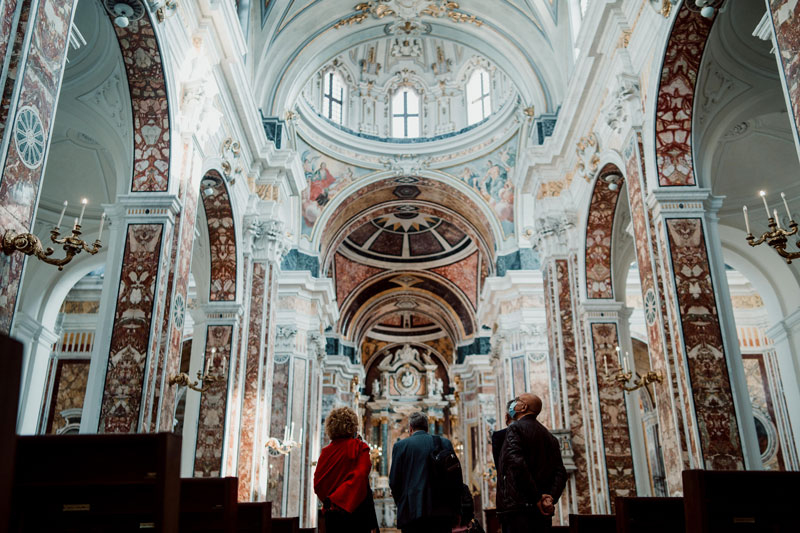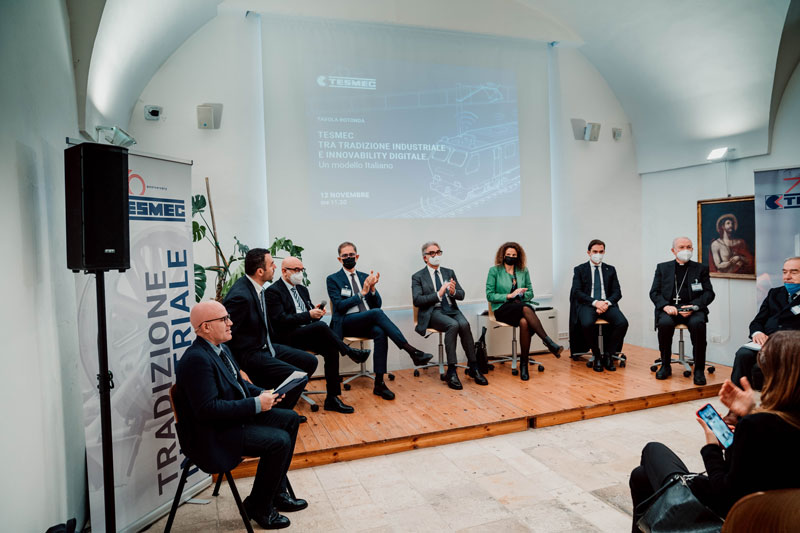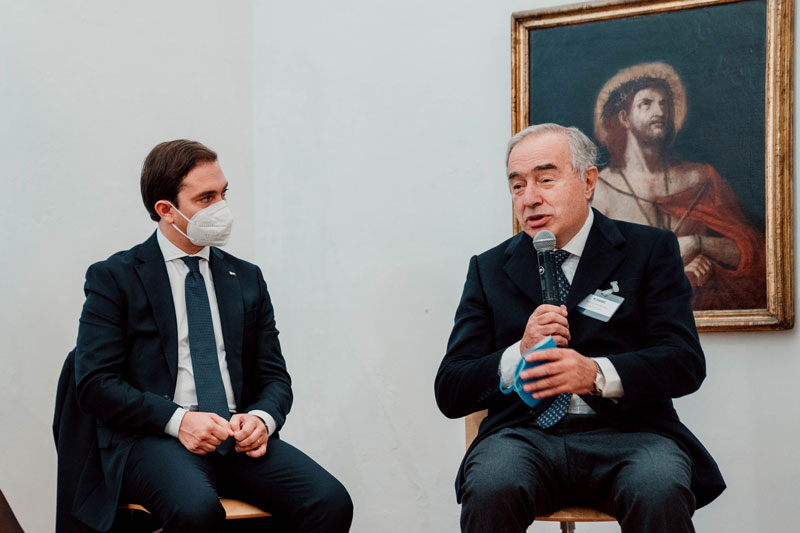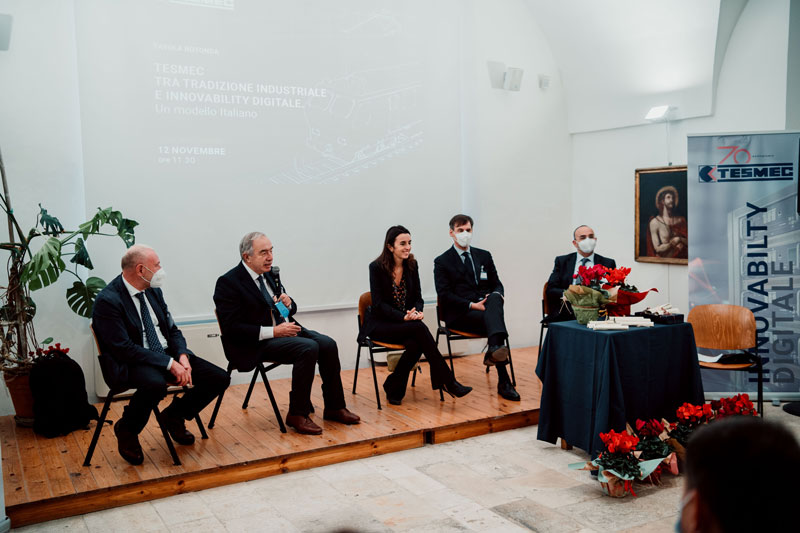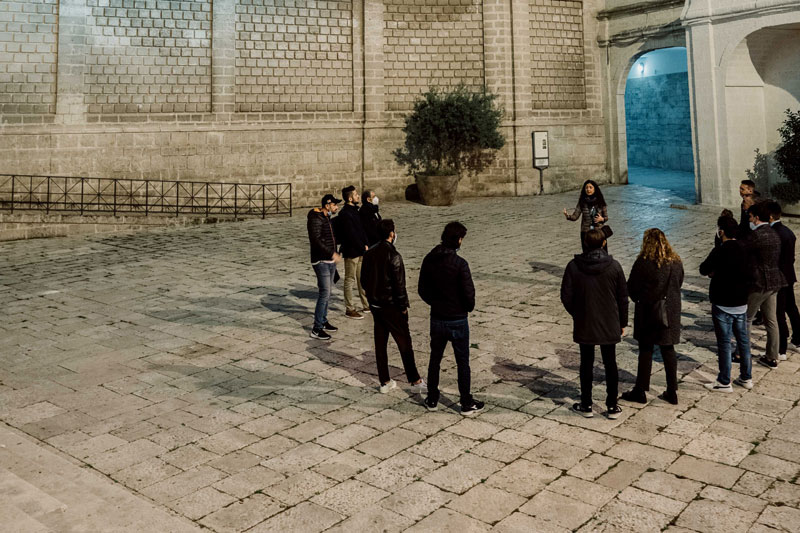 Tesmec has brought the celebrations of its 70th anniversary to Monopoli: in the Apulian city, a two-days event to go in deep in technologies for a safe, efficient and sustainable railway infrastructure. The Group celebrates this important milestone by telling its story and presenting its evolution from a pioneer of mechanical stringing to an international, digital and sustainable tech company.
The aim of the meetings was to deepen the link between the Group, the local community, universities, entrepreneurship and local institutions, and the role that these players can play in supporting the railway sector as a sustainable mode of transport. Employees and families could visit the Diocesan Museum, the Romualdo Museum and the Cathedral, to celebrate in the name of culture and enhancement of the local area.
The President and CEO Ambrogio Caccia Dominioni commented:
"70 years after our birth, we wanted to celebrate the story of an Italian excellence that has evolved into an innovative Group and a global player, a true tech company that sees with satisfaction and optimism the changes taking place. The challenges of the future are real opportunities for a player like Tesmec who focuses on sustainability and digitalization, with an increasingly global look but with strong roots in territories rich in resources and skills such as the Puglia Region. For our Group, the Monopoli area industries are crucial to play a fundamental role in the post-pandemic recovery and in the Italian and international process of energy, digital and green transition""