Proud to create trenchers and surface miners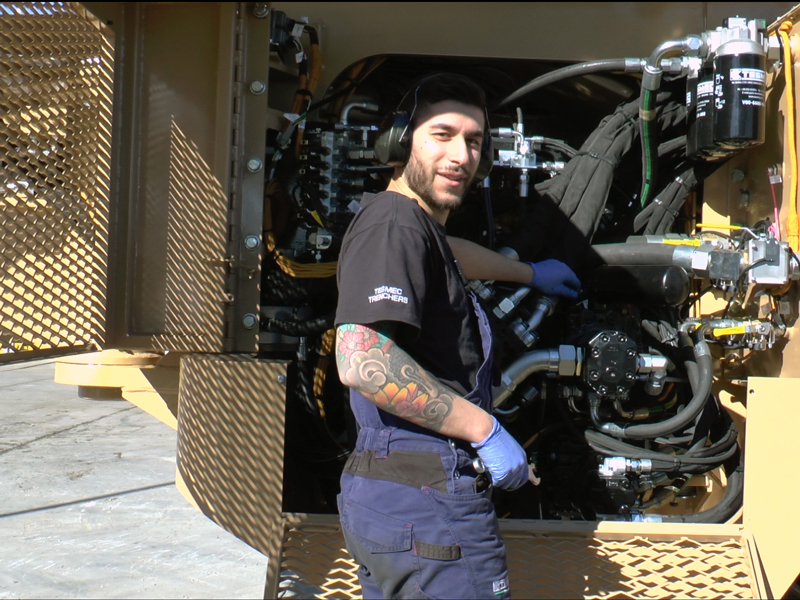 Tesmec trenchers and surface miners boast decades of history of pioneering innovation, and facilities in different Countries where digging machines are conceived, designed and produced.
It was 1962 when the first trenching wheel was invented by Jacques Marais. In 1984, Tesmec USA Inc, a company specialized in the design and production of trenchers, was established in Texas, US. These events had a common destiny: to be part of a big family.
Tesmec Spa, Tesmec USA and Marais are respectively located in Italy, USA and France: that's where digging solutions spring. Tesmec subsidiaries together with a solid network of service points guarantee presidium and assistance across the world.
Thanks to experience and customer listening, the r&d has never stopped, contributing to product diversification and improvement. Many models got success all over the world, over the years.
If you want to know more: