SmartTracker - The high precision gnss data recorder for trenchers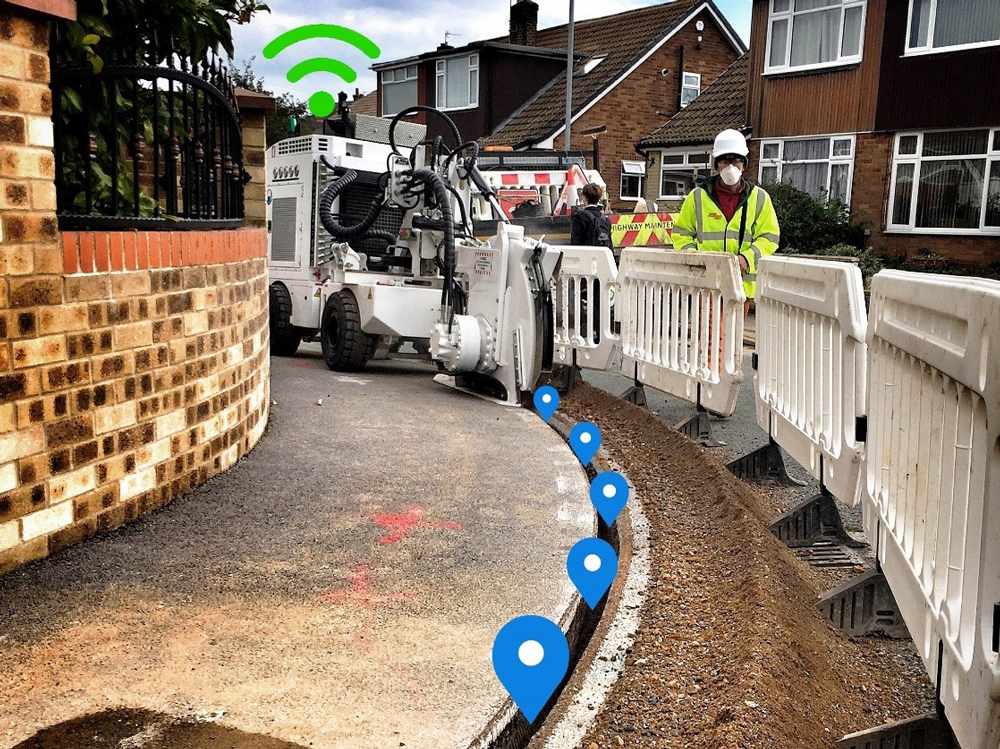 Automatic data acquisition
Highest level of accuracy
time and costs savings
Generally construction contracts require as-built drawing (also called record drawing) to document the construction process, showing the exact location of installed underground utilities.
SmartTracker is the answer to this need. It automatically collects data while the machine is trenching, avoiding survey stakeout and consequently reducing time and costs.
The system measures the GNSS position of the trenching tool on a time base and stores it in its internal memory. GNSS positions can be recorded as "corrected" (real-time correction is required) or "raw" (data post-processing is required). The first method is called RTK (Real-Time Kinematics), the second is called PPK (Post-Processing Kinematics). Either RTK or PPK can use a local base station or CORS network as source of correction.