Tesmec has been awarded a 12 Million euro frame agreement with Terna Rete Italia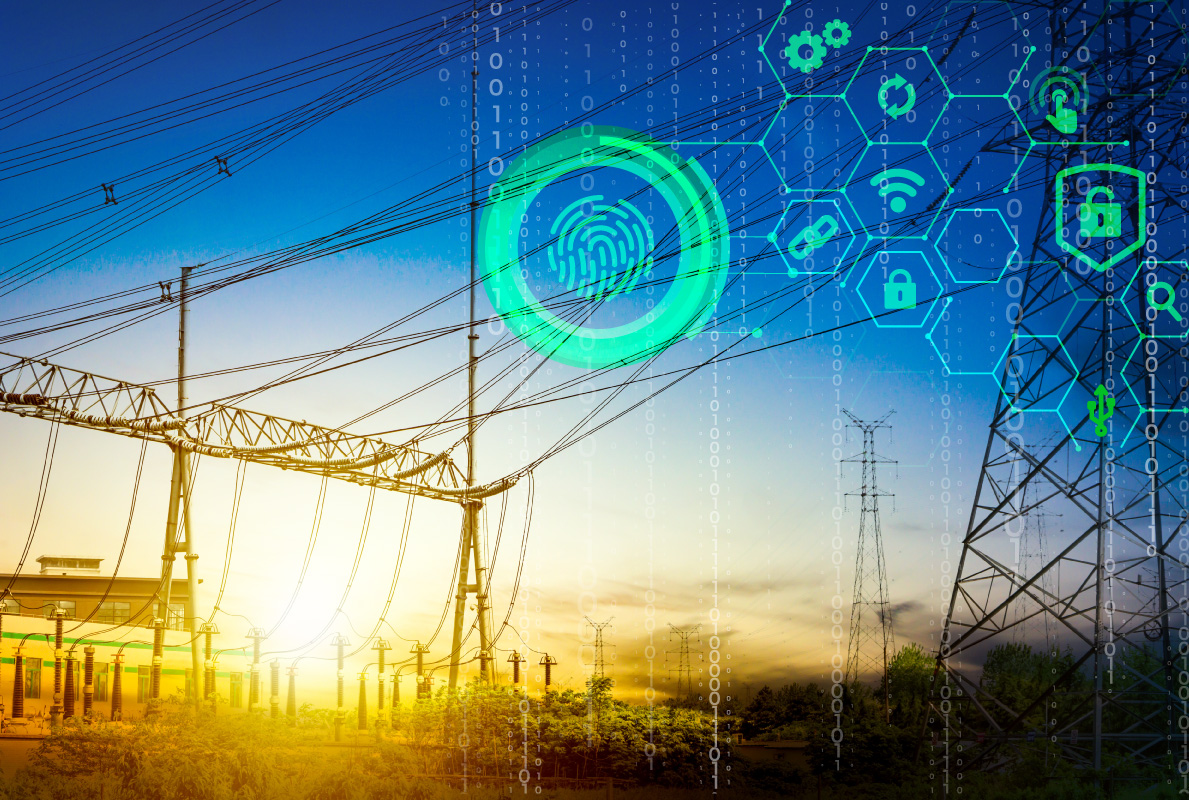 Total value: Euro 12 million for the supply of Substation Automation systems for high voltage substations on SAS platform (ASAT-3).
Customer: Terna Rete Italia, which belongs to Terna Group and deals with the national electricity grid's operation & maintenance.
Thanks to this contract, Tesmec Group consolidates its strategic positioning in the sector of advanced technologies for the power grids in Italy and marks a new step in its growth strategy in Energy Automation business.
Project will be executed in different steps:
development, production, and validation of a Prototype system.
development, production, factory acceptance test and onsite erection, installation, commissioning, and acceptance test for each "ASAT-3" system to provide.
Total duration of Contract: 36 months (plus 12 months extension)
Carlo Caccia Dominioni, Energy BU Director, commented as follows: "I am really satisfied because this project is a further confirmation of the recognition of Tesmec Automation as a player of excellence in Energy Automation business; this allows our Group to successfully carry on its development in the market of innovative technologies for the automation of electricity networks, a business that enjoys considerable growth prospects both, national and international market where we are already a key partner for the main Italian Utilities and where the growth potential is still to be developed."