Trencher Radio Control System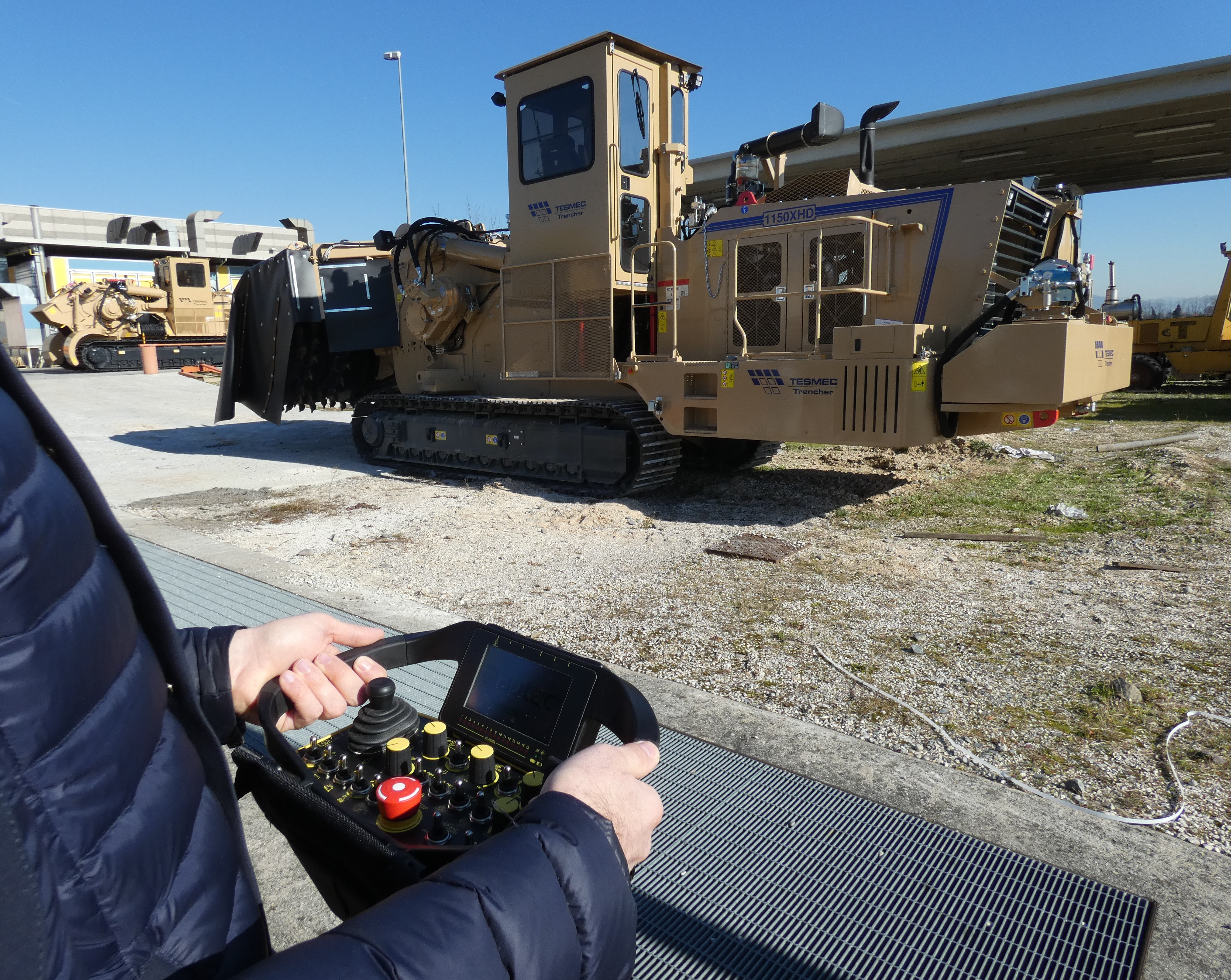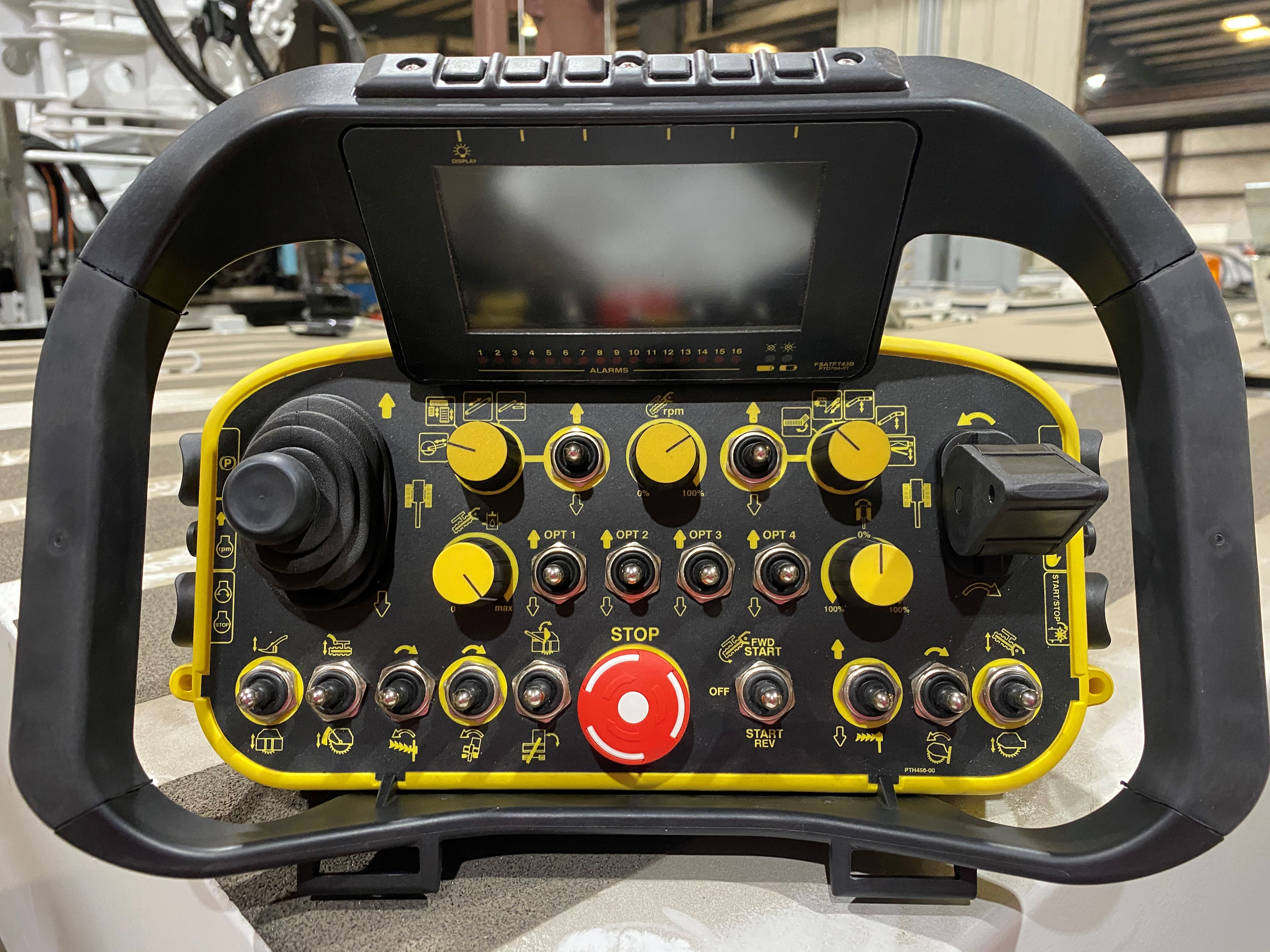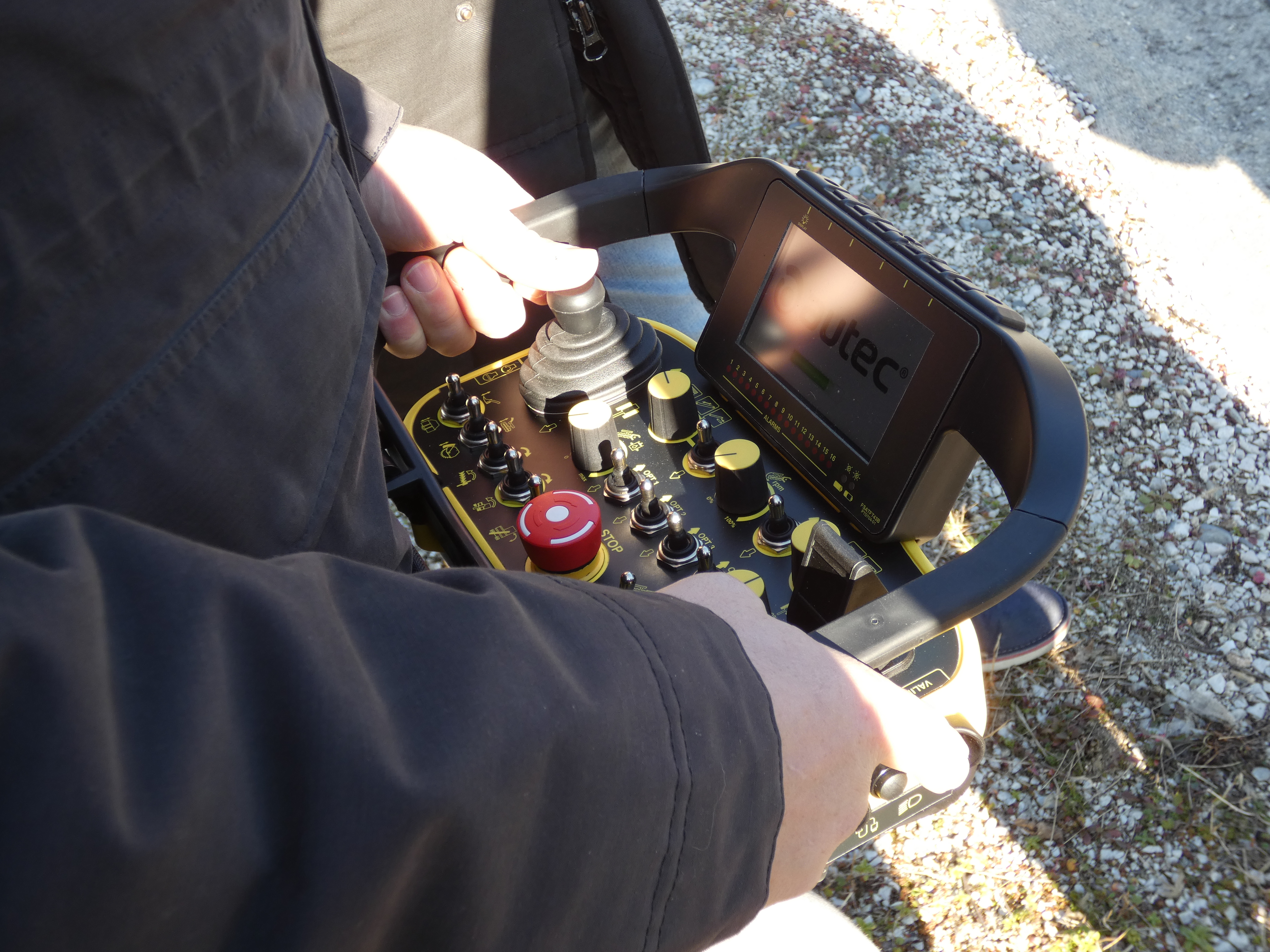 Tesmec is pleased to present the brand new Trenchers Radio Control system - TRC.

Tesmec takes pride in safety. The safety of Tesmec machines is the result of a 70- year long experience in designing and manufacturing. In this perspective and according to the latest technological innovations, Tesmec has developed the new Trenchers Radio Control system to enable operators to control a machine remotely, replicating the majority of the functions and information available in the cabin.

The primary benefit of TRC is safety, removing the operator from the machine during loading and unloading operations. It also allows safe operations when cave-in and falling debris incidents could occur, for instance working near high side walls.

Furthermore TRC can be used to speed up periodic trencher maintenance and during digging teeth replacement.
Radio control can be installed on all Tesmec machines equipped with TrenchTronic 5.0 which includes the wellknown 975EVO, 1075, 1150EVO, 1475EVO and M5; TRC is available also for 950R trenchers range.