Unified remote multiple command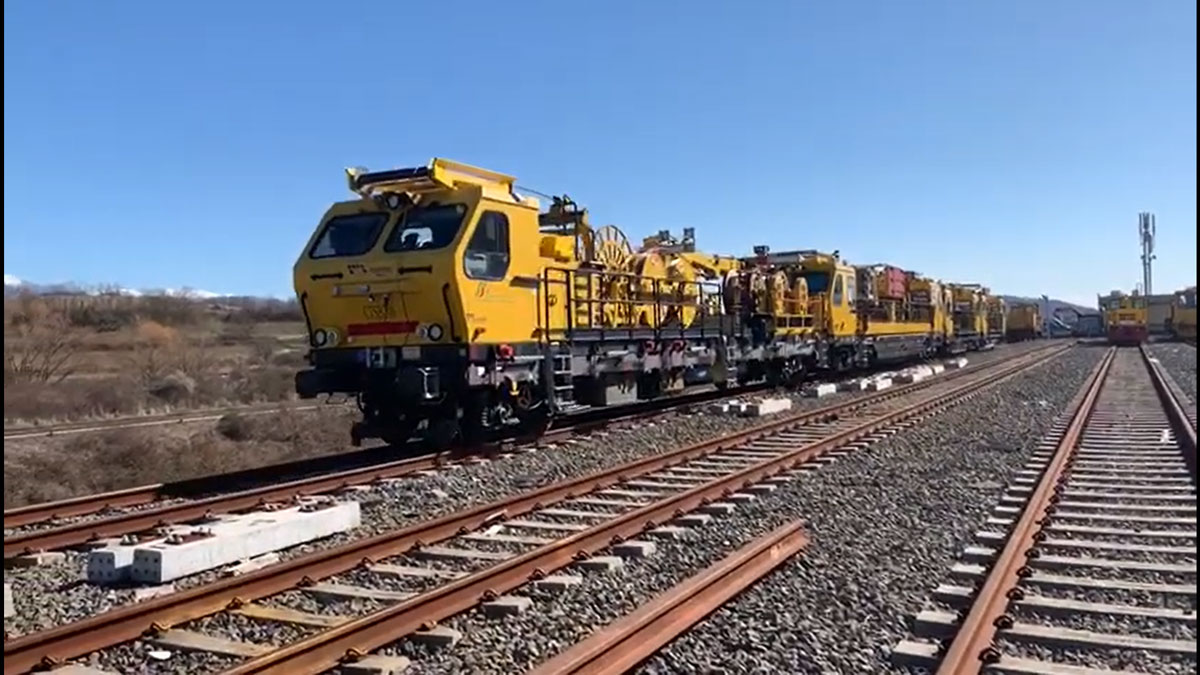 Synchronized traction combined with all the vehicles
Command/monitoring of all the self-propelled vehicles from the "Master" cabin guaranteeing the convoy safety
Tesmec Rail has successfully completed all the tests on its vehicles travelling in composition as a convoy for the automated catenary maintenance working method, thanks to the technological safety system on board: remote multiple command. The device allows a remote management of the traction and braking systems and alarms of multiple vehicles connected in convoy. The control system has been designed to allow the traction combined with all the vehicles synchronized through the TCN node of remote control. Thanks to the TCN gateway and the translator module, it is possible to warrant the safety of the convoy and to command/monitorize all the self-propelled vehicles from the "Master" cabin.
ADVANTAGES
Efficiency:
Fast ad easy movement of vehicles on the railway line: less time to move vehicles in different work sites.
High mobility in the jobsite: the use of the locomotive is not necessary.
The convoy is allowed to travel as a passenger train on active line: no traffic interruption.
Safety:
Command/monitoring of all the self-propelled vehicles from the "master" cabin guaranteeing the convoy safety.
In case of fire in a tunnel, the train is able to get out of it and secure the entire convoy.