Unveiling Tesmec renewed visual identity and logo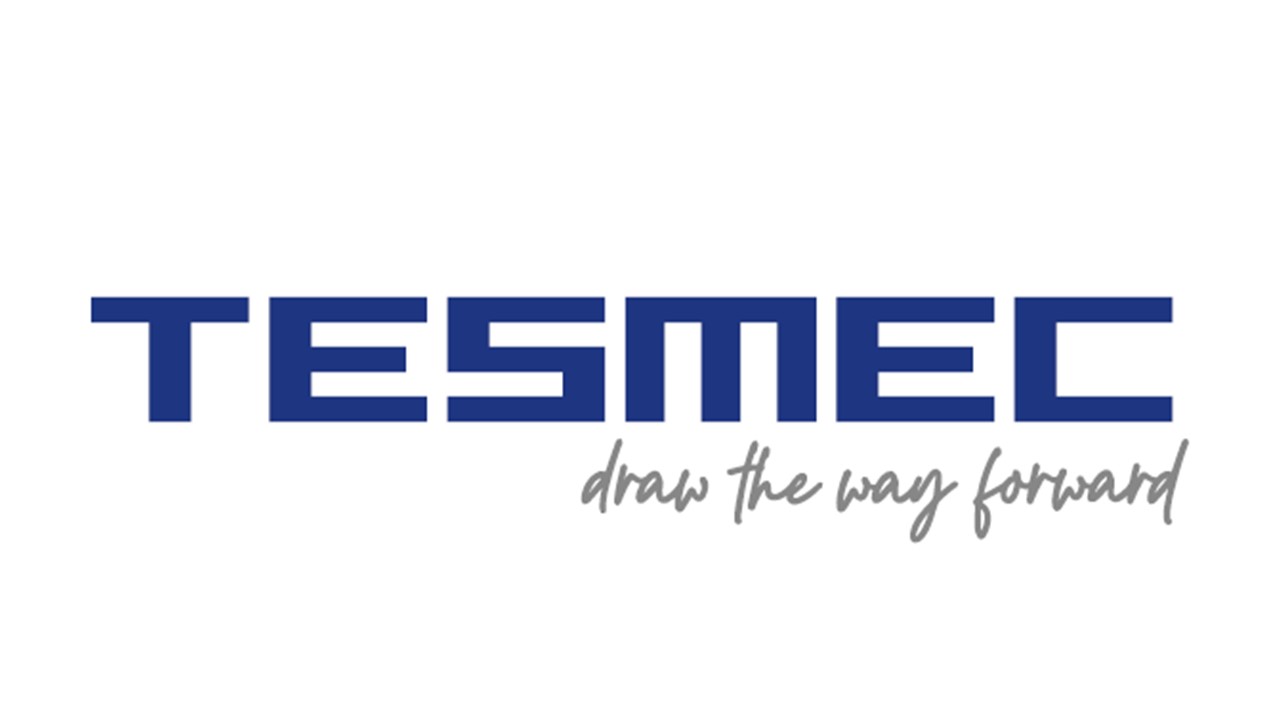 It is with pleasure that we share a further stage in the Group's identity renewal process, which consists of providing Tesmec with a new Brand identity that reflects the Group's values and mission and delivers clear identification tools. Tesmec logo has been redesigned in order to achieve a modern and cleaner look. Geometric construction was retained while trying to lighten the weight of the letters without losing a solid visual impact. The result is a technological and digital logotype.
Set new paths towards unexplored horizons: that's how we draw the way forward. A calligraphic font has been chosen for the new payoff, to emphasize the strong human-centeredness of Tesmec brand.
The new Tesmec Corporate Identity is conveyed in a Brand Book, a tool to facilitate a coherent communication of the evolution process faced by the Group.
"The growth path pursued by Tesmec, over the course of more than 70 years, has led the Company to become an international Group and to acquire considerable size and complexity. In such a context, and to face today's increasingly complex challenges, it is essential to feel united in order to build a prosperous future. While respecting local diversity, we focus daily on reinforcing the Group's spirit, enhancing the objectives, values and corporate culture, and building a coherent Group's image."
Ambrogio Caccia Dominioni, Tesmec Group President and CEO