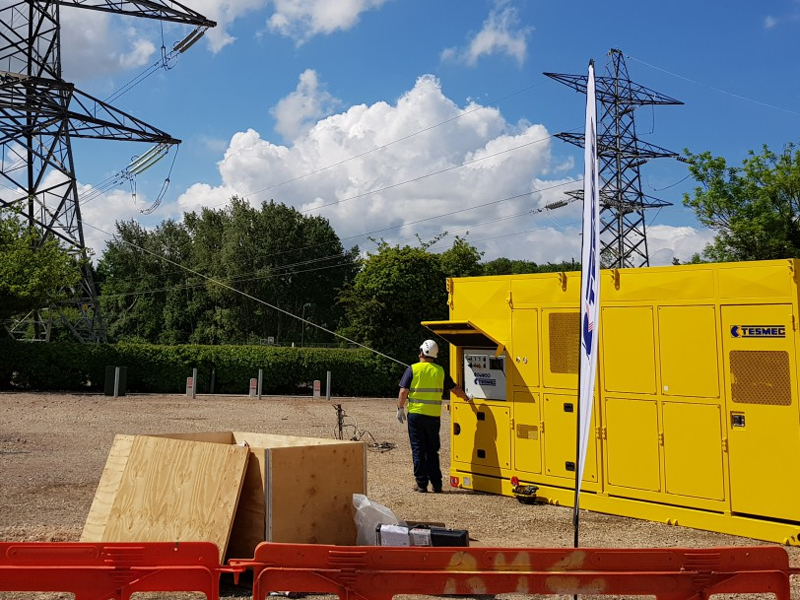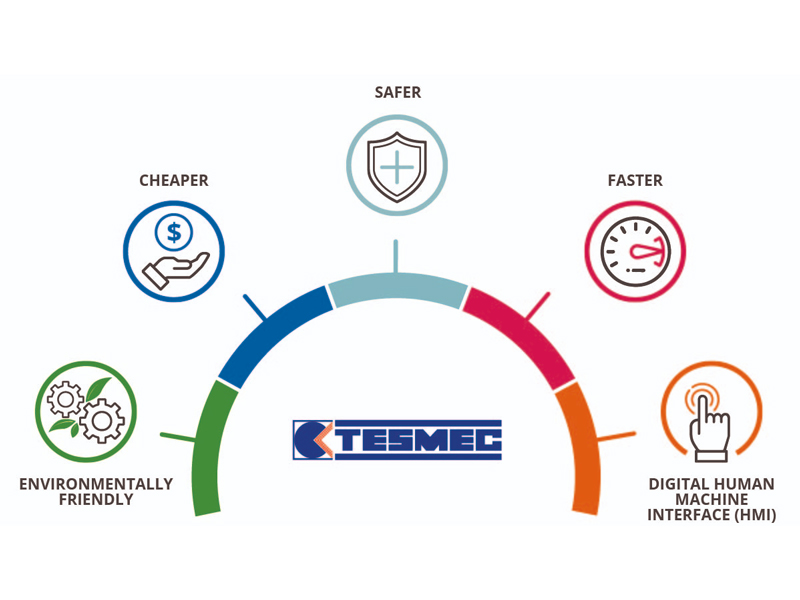 The current method for replacing overhead lines conductors involves attaching a new conductor to the existing conductor, placing conductor travellers at each intermediate structure and then winching in the existing conductor and coiling it onto an old drum.
Existing conductor is collected onto drums and then transported to a recycling depot where the conductor strands are separated so as not to mix the steel strands with the aluminium.
Tesmec have developed a machine that reduces costs and time offering the higher level of reliability and safety during reconductoring operations: Continuous Linear Puller!
Discover the new digital integrated solution!
Continuous Linear Puller, 3 machines in 1:
SAFER, FASTER & CHEAPER!
  Read the article at page 34 of T&D World, April 2020 issue
For more info: marketing@tesmec.com