A new self-propelled diagnostic vehicle in Lithuania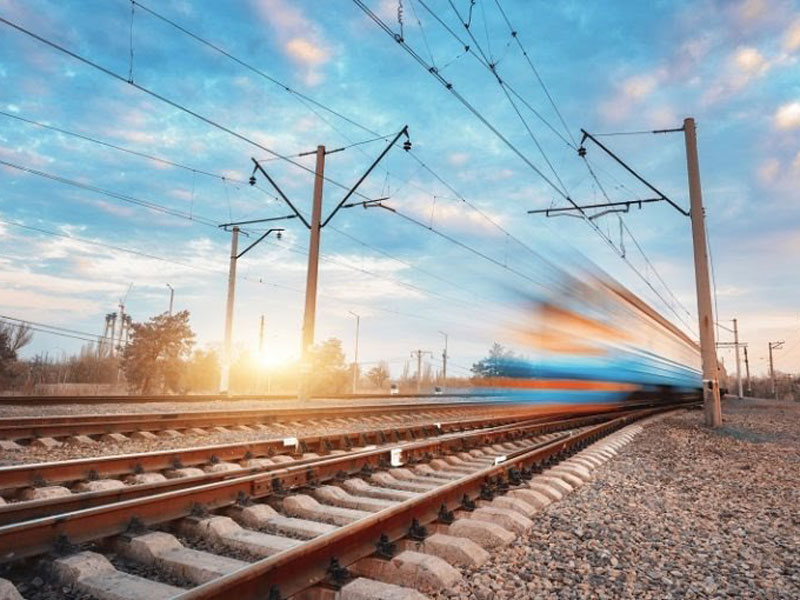 Tesmec Rail signed an agreement for the design, production and supply of a new self-propelled diagnostic rolling-stock with the Lithuanian company UAB "KMT". UAB "KMT" has been awarded in a tendering procedure of the Lithuanian Railways, one of the largest railway group in the Baltic States, to provide an innovative diagnostic vehicle and chose Tesmec know-how and experience in the rail field that will supply the vehicle equipped with diagnostic systems by Sperry Inc. and Graw Sp.zo.o. Thanks to the experience gained with RFI - Rete Ferroviaria Italiana SpA - to which two OCPD002 models were supplied, Tesmec Rail will supply an advanced rolling stock of the same class, with a range of speed up to 140km/h designed and manufactured in accordance of the latest European safety rules EN 14033. The delivery of the vehicle is scheduled for April 2021. In the railway sector, the Tesmec Group has patents for the management of vehicles and for devices related to the maintenance of the catenary and, thanks to its technologies, it is recognized as supplier of high-content equipment and services worldwide. The contract with UAB "KMT" confirms the great design and construction capacity of Tesmec which, after the important experiences gained in the USA, Norway and China, it is also active in Italy with RFI, the company of the Ferrovie dello Stato Italiane Group, and in France with SNCF, the company responsible for the management of the French national railway network, through the supply of mechanized jobsites.
The Chairman and CEO Ambrogio Caccia Dominioni commented as follows: "This contract allows our Group to successfully continue its development in the railway sector, a business that has significant growth prospects in the many countries where Tesmec operates. Our strategy, in fact, is focused, also abroad, on the strategic and infrastructure sectors that will become even more crucial in a context of relaunch of the economy characterized by important investment plans. "